Who knows when you should implement your decisions? Metos Knows.

Precision forecasts lead to field-specific work planning tools.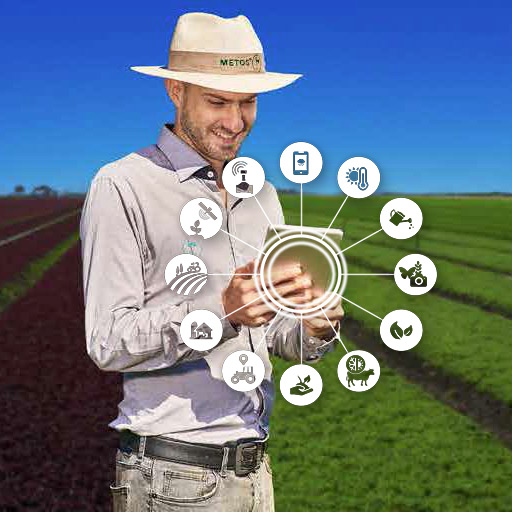 Work Planning Actionable Tools in FieldClimate
The combination of factors such as soil temperature, relative humidity, precipitation, wind speed, soil moisture and forecast are the basis for making decisions for work planning. Those decisions take into account current field conditions and the weather forecast to predict:
Sowing window – proper time of planting
Field accessibility
Tillage ability
Plant nutrition – optimal crop health management scheduling
Plant protection – timely spraying of fertilizer
Harvest window – pinpoint ideal harvest time
Your iMETOS station collects current conditions: temperature, relative humidity, precipitation and wind speed/direction then adds that data to the forecasted conditions. FieldClimate takes all that data and gives you field-specific sowing windows in the work planning tool.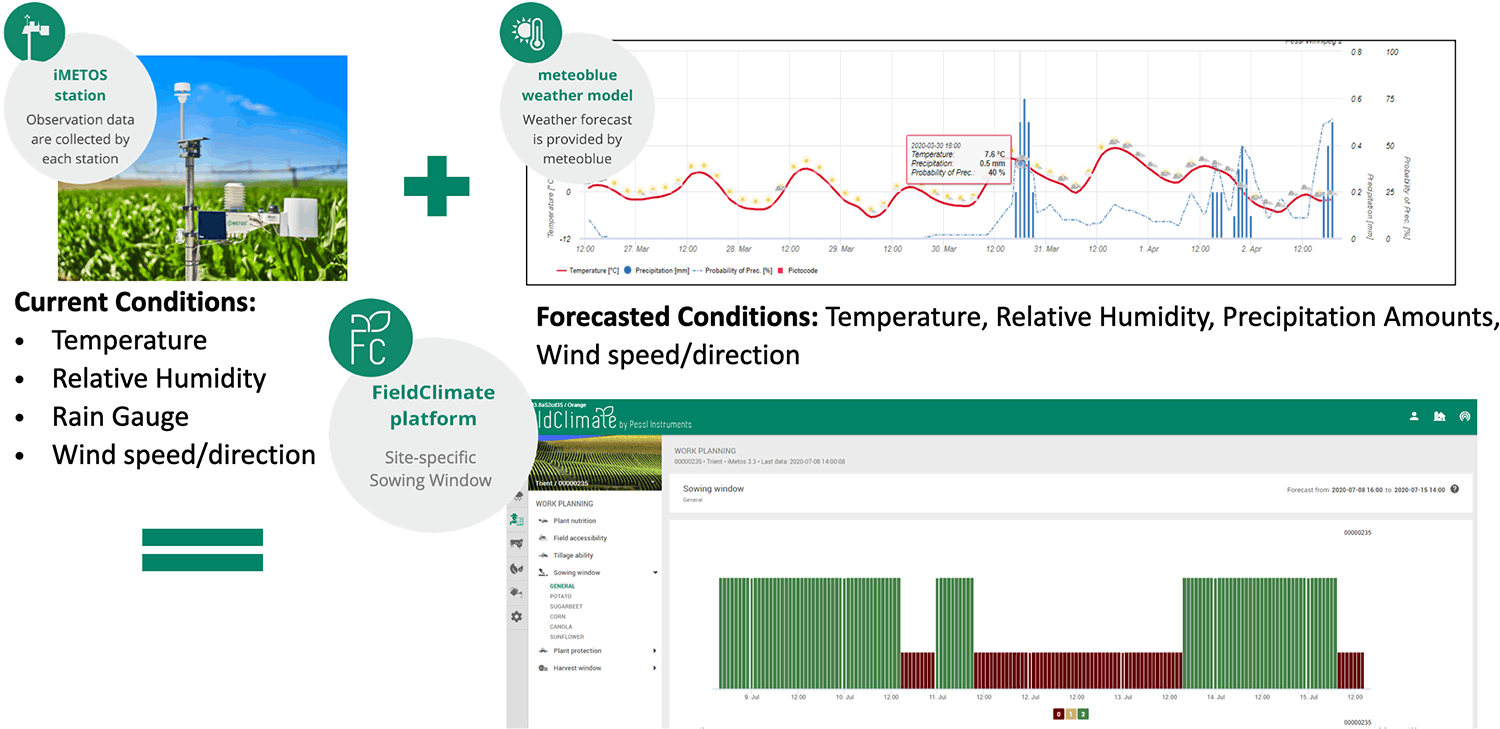 For uniform, rapid germination and emergence, all seeds need correct moisture and optimal temperature ranges. Conditions are calculated from soil temperature, rainfall of the previous days and minimum air temperature of the next days. Different crops have different needs so the planning is based on the crop variety.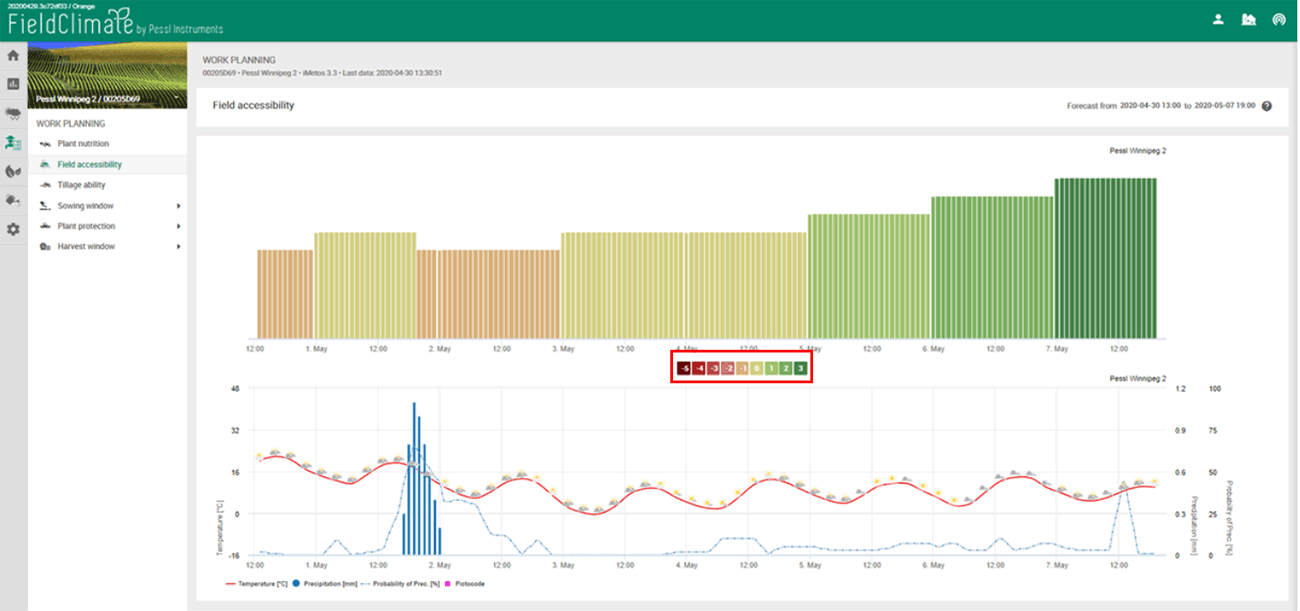 Water Savings – better timing and potential reduction of water use
Higher Yield – safeguard and maximize your crop's potential
Better Quality – optimize quality based on crop health
Fertilizer Savings – reduce runoff or deep leaching of nutrients and optimize fertilizer use
Crop Health – manage water while balancing plant disease, stimulate root development and provide frost protection
Real-time Alerts – manage a number of parameters, including refill and saturated soil moisture levels, pump activation or failure and traceability of all events
Save Time – efficient processes enhance business operations
Lower Environmental Impact – less water waste and ground water contamination