Who knows how to get more from your data? Metos Knows.

Delivering an enhanced remote monitoring system for your fields.
Farmview combines data from in-field devices with detailed insight with satellite imagery to assist in decision making
Farmview works with Cropzones. A Cropzone is a basic unit and represents your field or a portion of your field that is managed identically within given borders during a given time. It is common for a user to define multiple cropzones per field and multiple fields per farm.
Irrimet
Irrimet is the first service within Farmview. It monitors water stress within your field and supports you by scheduling irrigation events. An interactive calendar helps you to monitor your irrigation events.
A few inputs and you are set…
Management dates that cultivation period will take place
Soil types
Root depths
Rainfall patterns
Crop type
The rest is on us…
Interactive graphs with crop coefficient growth and root depth for full water balance control throughout the season. Receive water content data in mm and in percentage.


Crop Health – Disease Models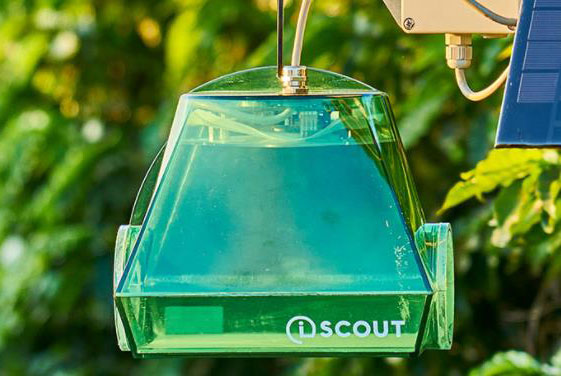 With iSCOUT stations it is possible to visualize actual pests in the field, computed into disease risks in Farmview. Disease models consist of:
Physical insect traps in the field
Translated into disease risks in Farmview
Graphs show disease status per crop type in time.
In addition to leaf wetness, air temperature and rainfall data.
Warning colored notifications to support growers on fast-actioning against pests.
Yield Related Decisions - Satellite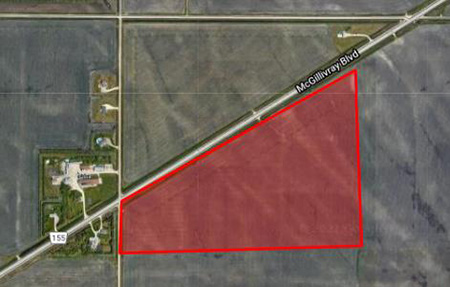 A few inputs and you are set…
Cropzone borders
Cultivation period
The rest is on us…
Biomass estimation with 10 m resolution satellite data at any given time of the year.
Option to identify good and problem areas in your field for instant actions or growth optimization.
Option to identify crop stages and weather-related crop damage with help of iMETOS® weather data.
Long-term yield potential.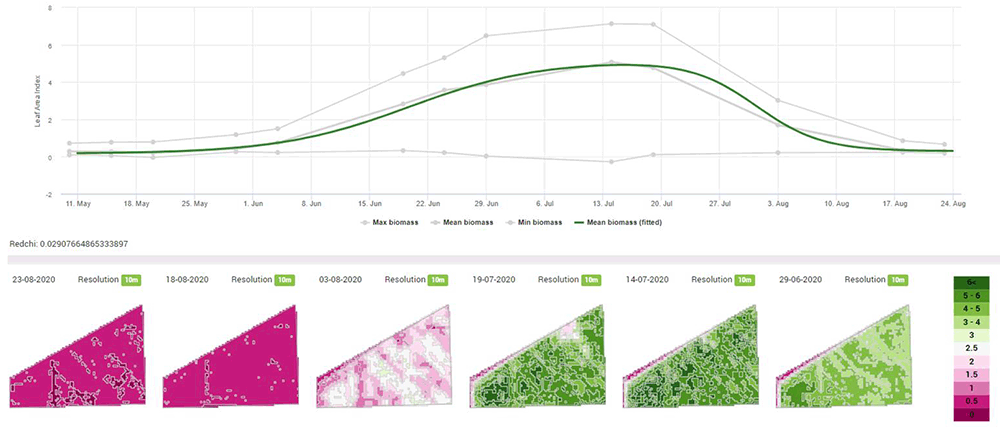 | | | | |
| --- | --- | --- | --- |
| PRODUCT VARIATIONS |   |   |   |
|   | FieldClimate | FarmView | FarmView Satellite |
| Overview of all sensor data | √ | √ | √ |
| Device management – Sensor data and settings | √ | √ | √ |
| Soil moisture module with plant available water (PAW) indication | √ | √ | √ |
| Water balance (in mm) | x | √ | √ |
| CropZone based visualization | x | √ | √ |
| CropZone management page | x | √ | √ |
| Cultivation period and plant specific setup | x | √ | √ |
| Soil moisture SUM widget | x | √ | √ |
| Irrigation planning calendar | x | √ | √ |
| Irrimet module | x | √ | √ |
| Sentinel-2 satellite CropZone imagery | x | x | √ |
| Biomass LAI charts for cloud-free historic satellite imagery for your fields | x | x | √ |
| Fast access to full history of LAI CropZone maps | x | x | √ |