METOS

®

Canada weather stations and data loggers provide localized data to inform crucial management decisions on the farm.
New products coming soon.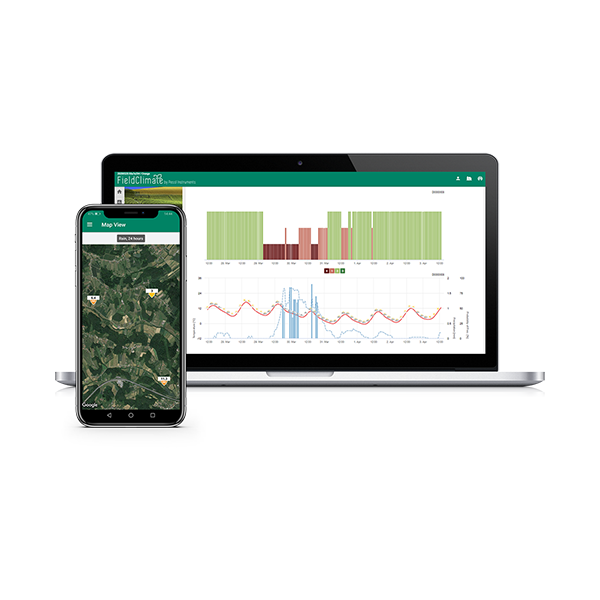 METOS® VWS
Virtual weather station, uses simulated data to provide weather information and forecasts.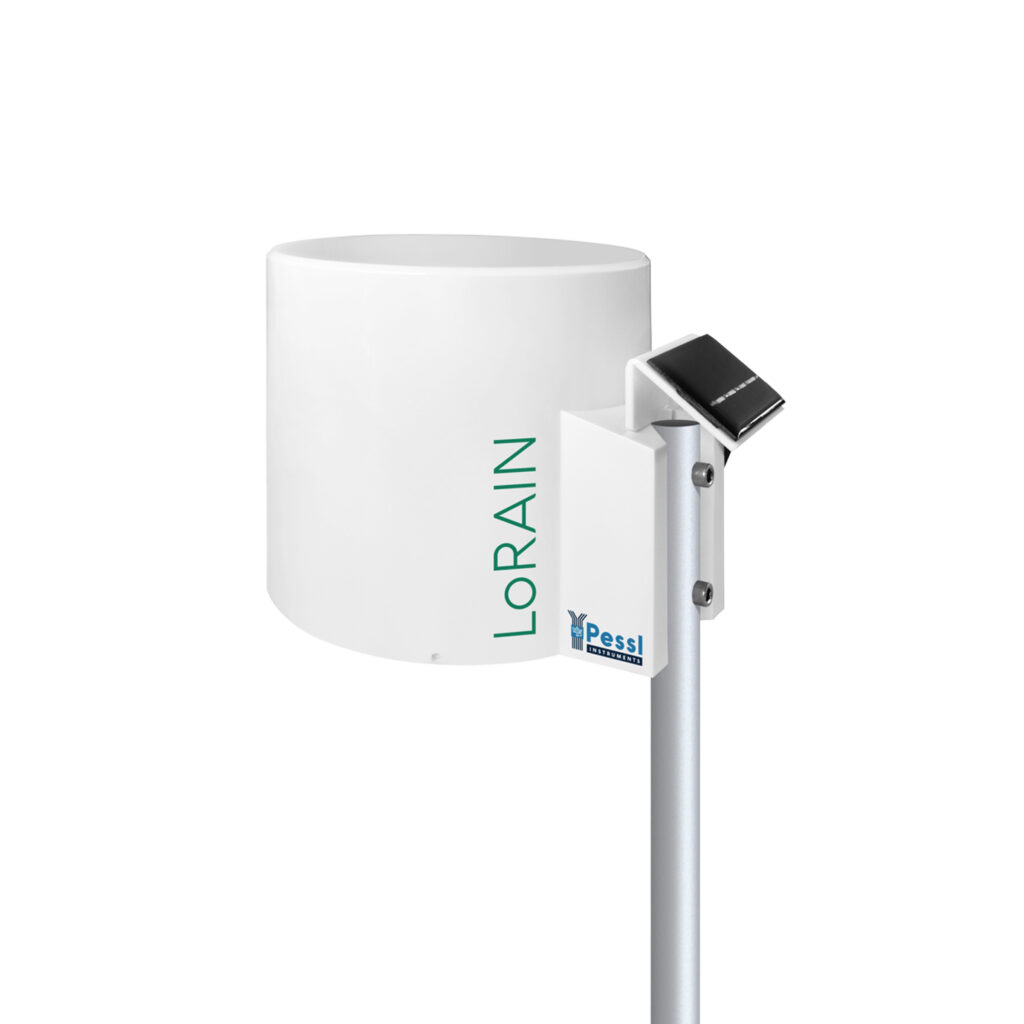 LoRAIN
Cost effective weather stations for deploying many units over a wide area where NB-IoT or a LoRa gateway is available.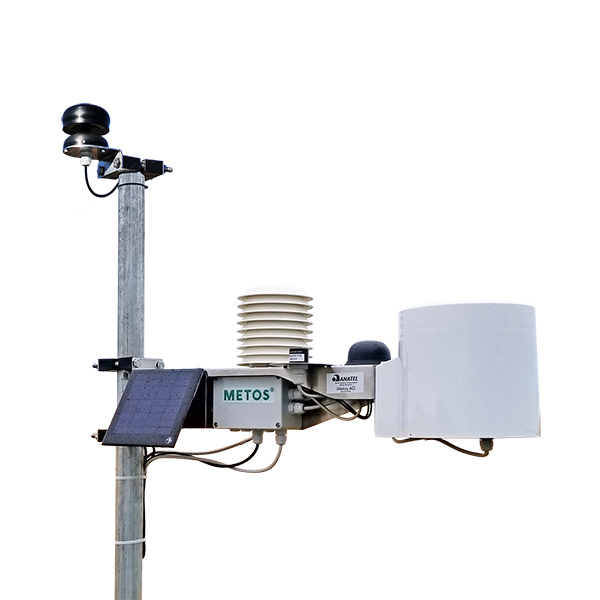 iMETOS 3.3
The ultimate weather station, designed for powerful, flexible and sophisticated in-field monitoring.